WEEKEND & SINGLE-DAY EVENT PRICES
Benefactor Badges
$155
On Sale September 3rd!

Prioritized Badge Pickup

Grants 30 mins early access to Exhibitors Hall

Special seating for Cosplay, AMVs, and Burlesque


1 Guaranteed Autograph per Benefactor (pickup ticket at Ops)
Pre-Purchase Weekend Badge
$55
On Sale September 3rd!
Purchase your ticket early and save money! 

All 3 Days of Events & Activities at NDK.

Grants general admission and seating for all events

Includes full-color Collector badge
Weekend Badge
$65
AVAILABLE after August 9th 2024!

Our Regular Price Event Badge for 3 Days of Events & 

Activities

Available Online once our Pre-Purchase price

expires

Purchase Online and pick up at Badge Pickup.
Single-Day Badges
Fri $35
Sat $45
Sun $40
Available August 30th, 2024
Single-Day badges are only available starting on the first day of the convention

Purchase Online and pick up at Badge Pickup.
 Badge Pickup Information
Early ticket pricing starts at $45, and starting September 12th the pre-purchase weekend price will be $55 until August 9th.  Benefactor badges will be available at $155 until sold out!
The Rave is included in all Weekend and Saturday Badges.  If you only wish to attend the Rave, and don't have a Saturday or Full Weekend badge, a Rave Only Pass is available for $25 online.
All Badges are to be picked up at the convention. We do 

NOT

ship anything out ahead of time.
Badge Pickup requires you to present the QR code on the confirmation email you received after buying your badges. You may either print this out, or have it ready on your phone when you arrive at Badge Pickup.
We

only accept payments through PayPal

for online transactions.

You do not need a PayPal account to use a credit card.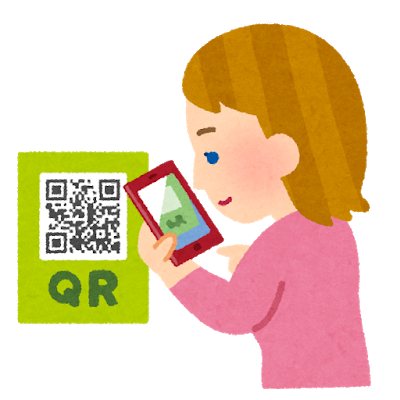 Purchasing Badges at the Convention
You may purchase badges onsite at the convention through our website. Single Day passes will be available to purchase online starting on the Friday of the Con. Choose either a Weekend Pass or Single Day pass, and purchase online as normal. Once you have completed purchasing your tickets online, you may pick up your badges at Badge Pickup. You must present your ticket with the QR code to the Badge Pickup staffer at the desk to claim your badges.
2024 Badge Pickup Hours:
| Thursday | 7:00 p.m. – 9:00 p.m. | Pre-Purchase Badge Pickup Only |
| --- | --- | --- |
| Friday | 11:00 a.m. – 1:00 p.m. | Pre-Purchase Badge Pickup Only |
| Friday | 1:00 p.m. – 8:00 p.m. | All Badge Pickup |
| Saturday | 9:00 a.m. – 7:00 p.m. | All Badge Pickup |
| Sunday | 9:00 a.m. – 2:00 p.m. | All Badge Pickup |